Truffle cube dried, (Black winter truffle and summer truffle)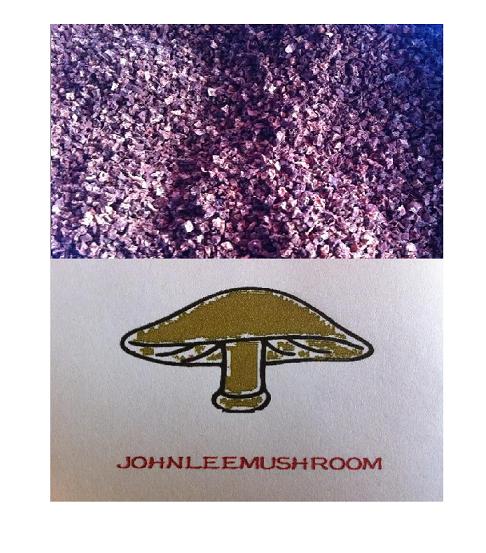 Item No. TCA2: 350 gram, sliced with natural dried size, price as 145.90 $ us dollar, free shipping!
If you have any larger order of truffle cube, or you want cheaper low grade truffle cube with larger order, please contact me by email.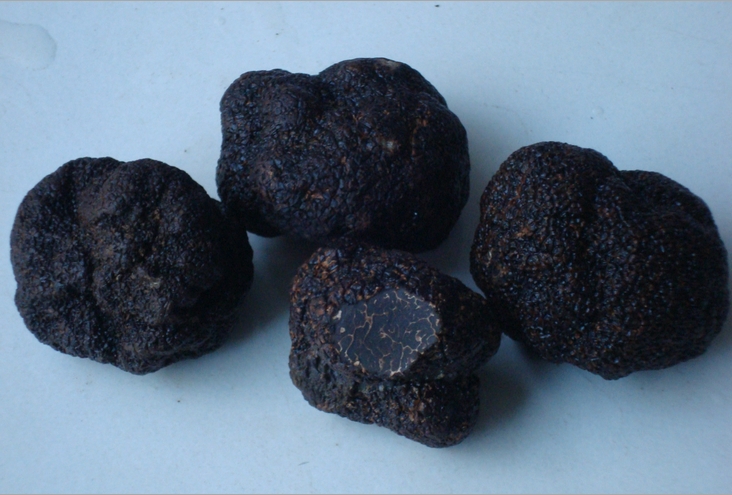 Mobile: (+86) 18206737220, johnleemushroom@gmail.com......Skype: johnlee518866, Wechat: 18206737220
Address: No.588 Chuanjin Road, Kunming City, Yunnan Province, China... Tel: (+86) 871 65300937
Company bank accounts: HSBC Hongkong and Bank of America, USA, Company Online paypal payment: johnleemushroom@gmail.com